Ace Acme, Inc has been family owned and operated for three generations. We have the experience necessary to get your septic tank pumping job done right! We provide septic pumping services as well as septic inspection, drain field design and sewer hookups. Our service area includes Snohomish County, Island County and limited areas in King County.
We'll take care of your septic pumping system as quickly as possible, using only the best equipment for each job. Our state of the art equipment helps us take care of any Septic Tank emergency with the least harm to the surrounding environment. If you're in need of septic tank repairs, we can take care of all types of repairs needed for your systems.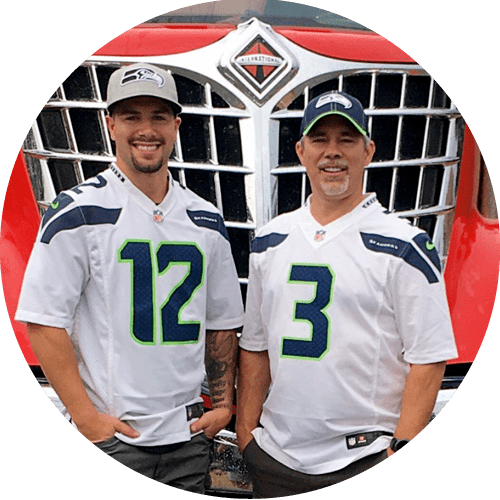 REVIEWS
Very professional, they arrive on time if not early. Their staff is knowledgeable and respectful. I wouldn't trust anyone else to take care of such an expensive part of my home and investment.
Tyler K.